Things to do in Swansea
Swansea is the second largest city in Wales. There are always lots of things to do in Swansea. Besides being close to the Gower which is an area of Outstanding Natural Beauty, Swansea hosts a number of attractions to make a visit to Swansea a great experience. Swansea has got a vibrant night life to go out for a nice meal or some drinks with family and friends. Swansea is also home to a variety of museums, art galleries, cinemas and theatres. Below we give you a couple of great tourist attractions you can go and see when visiting Swansea.
Leonardo's Gust House is located close to all the main attractions in Swansea City Centre. Book your room with us now in our family run guest house with excellent views over Swansea Bay. A light continental breakfast is available. We have a variety of quality comfortable rooms available in our B&B.
The Mumbles
The Mumbles is a part of Swansea located at Swansea Bay and has a host of bars, cafe's and restaurants some of them at stunning locations. Mumbles also has a large promenade suited for sporting activities or just a nice walk at Swansea Bay.
Mumbles pier is a very famous attraction in Swansea and also featured in the movie Twin Town which was recorded in Swansea and surrounding areas. Also worth a visit are the well preserved ruins of Oystermouth Castle. Also a well known Mumbles landmark is the lighthouse which is located on Mumbles Head.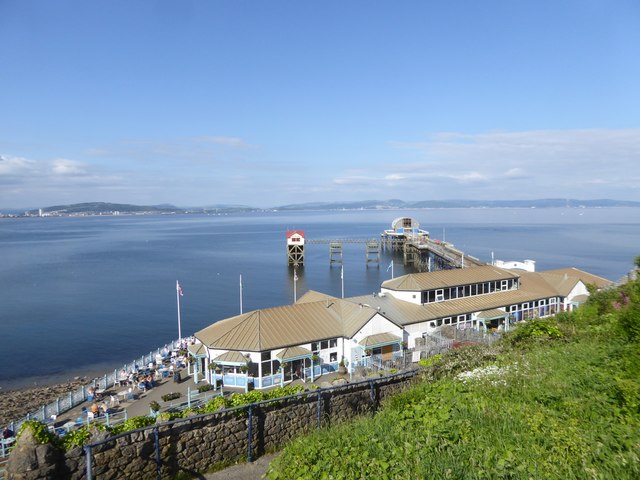 National Waterfront Museum
The National Waterfront Museum was opened in 2005. The museum consists of a building in modern design with new slate and glass however it has been integrated with an existing Grade II listed warehouse which was previously the Swansea Industrial and Maritime Museum. The National Waterfront Museum hosts a permanent exhibition featuring the history of industrial revolution in Wales. This history is being displayed using modern technologies including interactive touchscreens and multimedia presentation systems.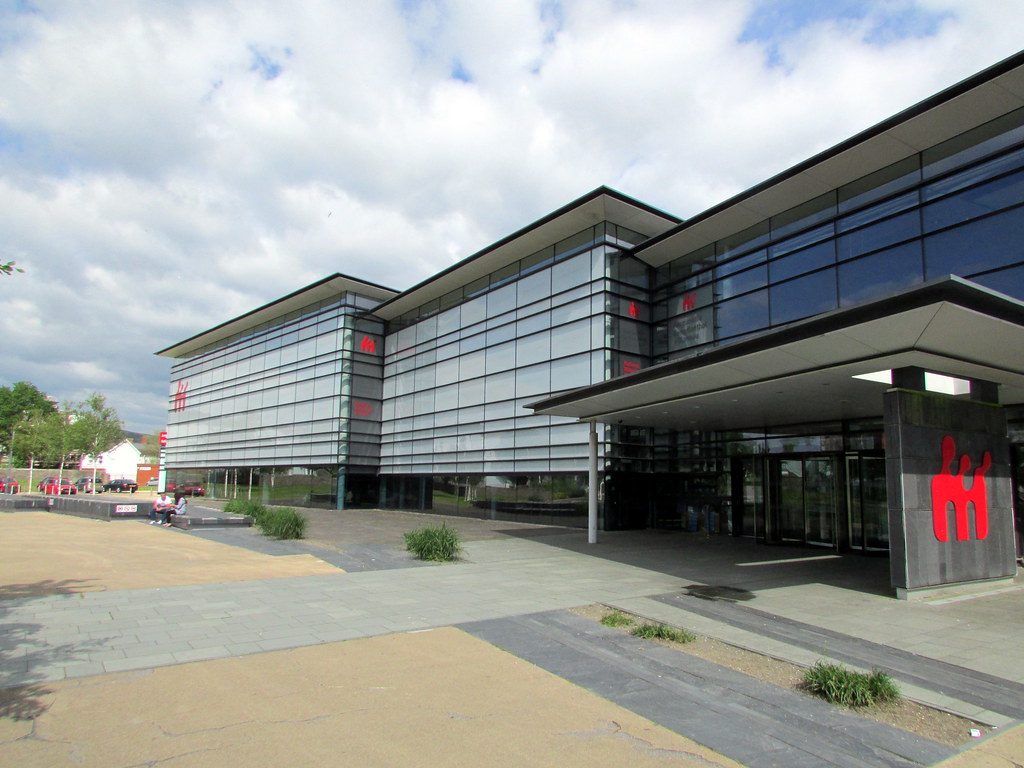 Plantasia
Plantasia is a little tropical haven in the heart of Swansea! Plantasia offers a great collection of wonderful tropical plants and animals. It makes a great visit with the kids to explore exotic plants and animals. Some of the animals include Meerkats, Parrots, Crocodiles and Pythons. There is also a great collection of colourful and unique plants including Bird of Paradise, rubber plants and avocado.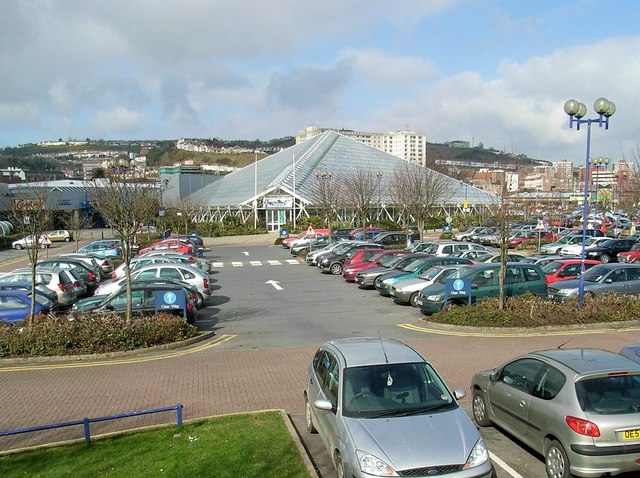 Leonardo's Guesthouse – B&B Swansea
There are many more attractions in Swansea and we will keep you updated on our website with activities and events in Swansea. Leonardo's Guest House is the perfect B&B for any visit to Swansea. Book your room now through our safe and secure booking system.