01792 470163
380 Oystermouth Road, Swansea, SA1 3UL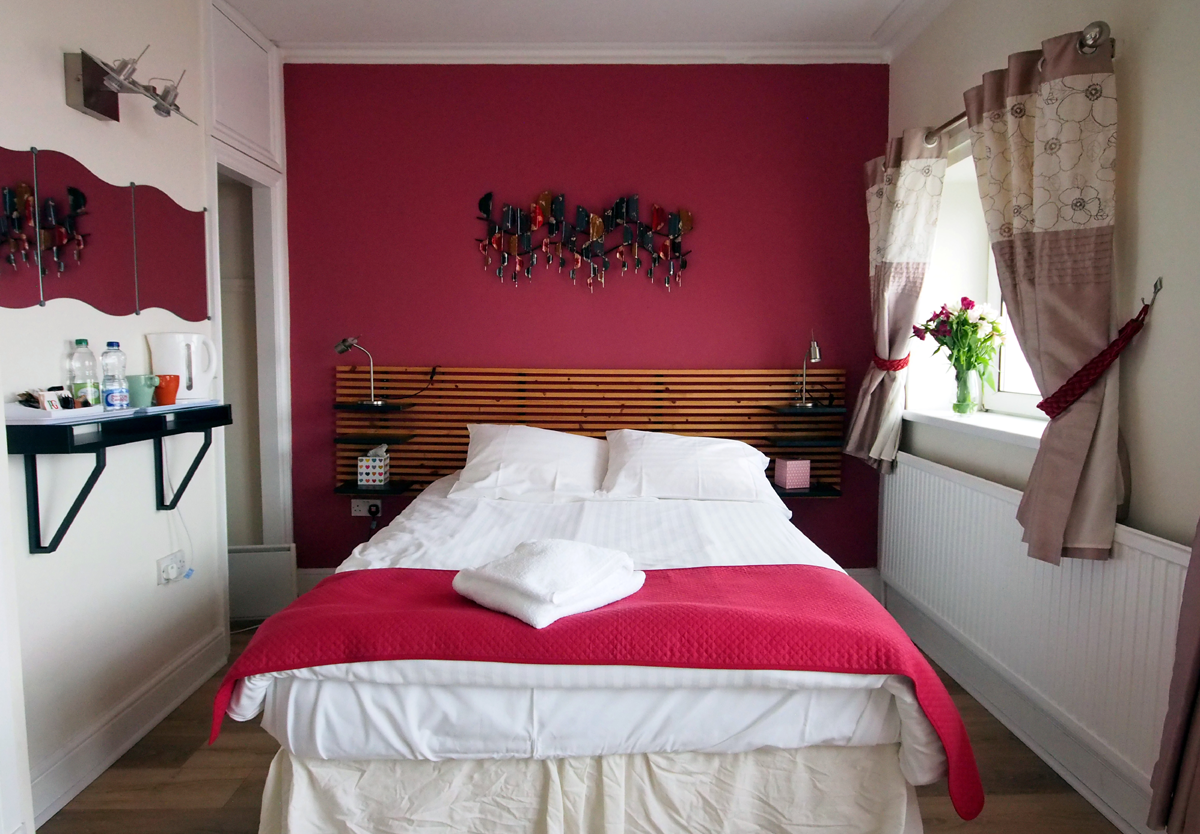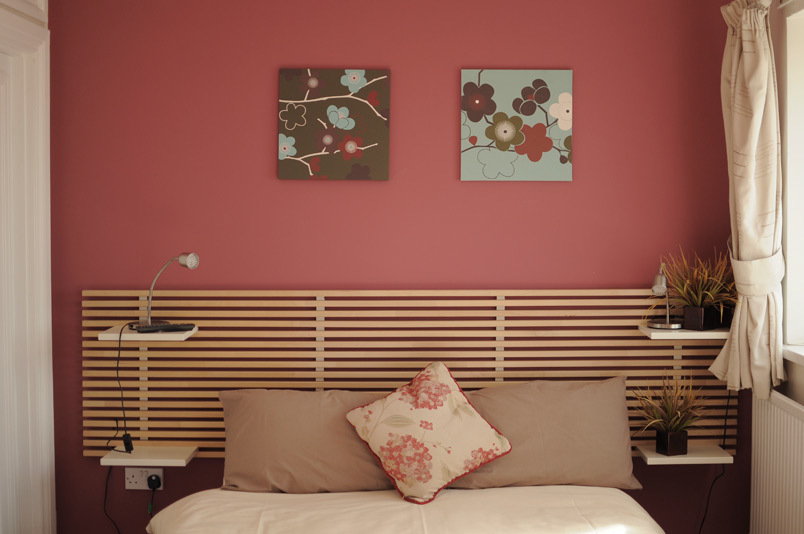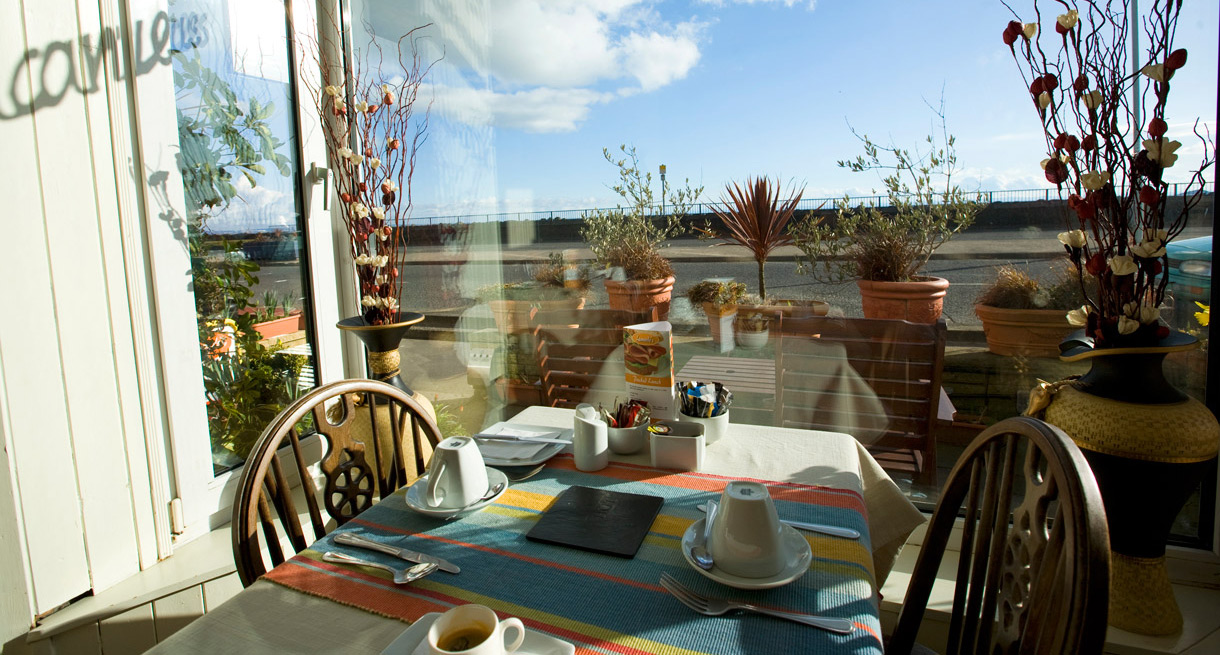 book-direct
Best Price Guarantee Booking via Our Website
We guarantee the lowest price when you book directly with us through our website!
Home-En-suite-family-room-sea-view - copy
10% off your booking when subscribing to our newsletter
Get 10% off your booking when you subscribe to our newsletter!
Home-En-suite-family-room-sea-view - copy
Swansea City Centre Bed and Breakfast
Easy walk to Mumbles at about 4 miles west or to Swansea Marina and the newly built promenade to the east.
About Us
Tina and Leonardo have extensive experience in the hospitality industry.
We have worked in various types of commercial hospitality establishments and we enjoy what we do. We welcome you for the duration of your stay.
We run a no-frills, simple guest house which offers a high standard of bed & breakfast accommodation, at best for a short stay.
We have a friendly and informal attitude yet offer a professional service and value for money.
At Leonardo's Guest House we accommodate couples, families and travellers who are staying in Swansea for business or leisure.
Questions about our B&B in Swansea?
Check-in our B&B
From 15:00 to 22:00. After initial check-in guests can let themselves in and out at any time.
We accommodate for early check-in or late check-out, at an additional fee, by arrangement.
Breakfast
We currently only do continental breakfast. All breakfast items are pre packed.
Parking near our B&B
Unrestricted free street parking is available just outside the guest house between 16:00 and 08:00.
There is also restricted free parking and paying car park at approximately two minutes walk from the guest house.
Luggage storage
We can hold your luggage on request whenever possible.
Secure bike storage
We provide a secure area for your bikes.
2023 Leonardo's Guesthouse