B&B Swansea COVID safe
We have excellent news to share with you. We will be able to open again soon! Even though we do not have a definite opening date yet we are excited about the prospect about opening up again soon to welcome you again in our family run bed and breakfast.
Of course our and your health is the most important and because the COVID-19 is still a very serious risk we would like to inform you about the changes we have made in the way we operate to minimise any risk. Below we outline what measures we have taken to make our B&B COVID safe.
Measures to make our B&B COVID safe
Hand Hygiene
We have installed a hand sanitiser dispenser so that guests can sanitise their hands upon entering Leonardos Guest House.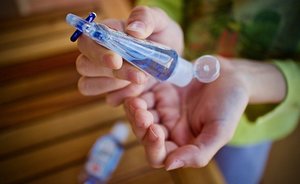 Social Distancing
Guests will be required to maintain social distancing and are required to remain at least two meters from other guests and staff who are not within their booking party.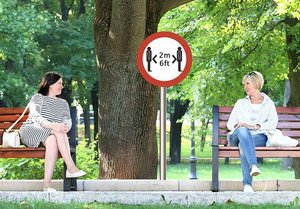 Breakfast
We temporarily serve breakfast in the morning or at check in. Our breakfast will temporarily consist of a range of good quality confectionery which can be consumed inside or outside. There is at present no self service or cooked breakfast option. When regulations change we will resume our normal high standard breakfast.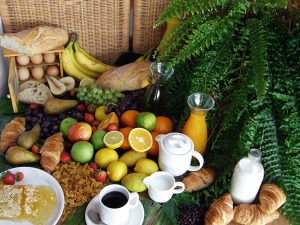 Housekeeping and cleaning
Daily housekeeping service can be temporarily reduced to maintain COVID-19 regulations and social distancing. However we have implemented measures to ensure our guests have access to essential items such fresh towels and toiletries.
Thorough and deep cleaning will be carried out 24 hours after a guest has checked out  We will be cleaning more frequently especially in public areas and touching points. These are areas such as reception areas, hallways, staircases and door handles.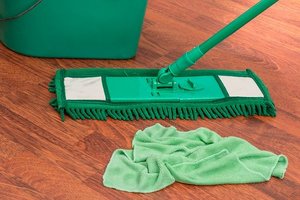 General procedures
We will be operation at reduced availability to ensure everyone can be staying safely with us. We will ensure that 24 hours will be left between bookings. A guest will never arrive on the same day the previous guest in that room has checked out. Public areas like the breakfast room and lounge remain closed until further notice.
Guests who have been diagnosed of have symptoms of COVID-19 in the past 14 days will be kindly asked to reschedule their stay. Those who show symptoms during their stay will be kindly asked to leave and their remaining nights will be refunded.
We are encouraging guests to bring their own masks and help us to protect staff and other Guests. Unfortunately we do have a limited amount of masks and cannot provide masks to all guests.
Checking out
Should there be an outstanding balance this can be automatically paid during the period of booking. We will be using the card details provided used for  booking your stay. Guests can offer new card details over the phone or when checking in. Guests will be asked to leave their keys in a designated box at the reception area when checking out.
Checking in
We will be reaching out to our guests prior to arrival to inform you about and discuss the above. However we will also update and inform you about general useful information when staying with us.
Location & parking
Check in procedure & room keys
Breakfast
Assistance
Housekeeping
Local areas & things to do
If you have any questions we are always happy to answer them
Book direct with us for the best rates
When booking your stay with us it is always cheapest to book directly with us. You can either book via our secure booking system which can be accessed via our secure website or call us on 01792 470163.