Events in Swansea November 2021
Leonardo's Guest House is a family run B&B located at Swansea Bay at walking distance from Swansea City Centre. If you think of visiting one of Swansea's many events make sure to book a room in our bed and breakfast. Not only do we offer stunning views over Swansea Bay, our rooms are comfortable and stylish to give you a good nights rest. To give you an idea of what events you can visit in Swansea we give you an overview of some of the main events in Swansea for November 2021 with some festive events.
Swansea Council fireworks display
Swansea Council fireworks display is an annual event which will be held this your on Friday 12th November 2021. Traditionally this event was at St. Helen's ground however this year the spectacular fireworks display will be along Swansea Bay.
The food and drink stalls will be open from 18.00 and the fireworks display itself will start at 19.00. The display will be visible around Swansea Bay however book a room with sea view quickly and you will be able to watch the display from your own room!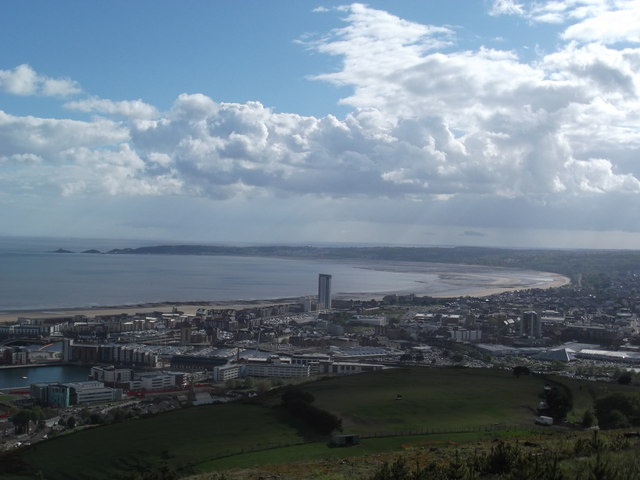 Swansea Waterfront Winterland
Also a yearly returning event will be Swansea Waterfront Winterland which will be in Swansea between 12th November 2021 to 3rd January 2022. As always there will be many funfair attractions for you as a family to enjoy during the festive period. Also this year is the new and improved Alpine Village where you can enjoy festive food and drinks and socialise with friends or family. Also this year there will be a brand new ice walk to enjoy some skating.
One of the main returning attractions will be the Observation Wheel which will give you stunning views over Swansea. New this year is the magical Ice Walk which takes you through the festive trees! A visit to Swansea is not complete without visiting Waterfront Winterland. Our B&B is only a short walk away from Waterfront Winterland.
Swansea Christmas Parade Event November 2021
A big tradition in Swansea is the annual Christmas Parade. The parade will be on 21st November from 17.00 onwards. The parade will start at Castle Square where Santa Claus will switch on some of the Christmas Lights. The parade will also be passing High Street, Orchard Street and the Kingsway. At approximately 17.35 Santa Claus will switch on the remainder of the Christmas lights. Again our B&B is ideally located if you want to visit the Swansea Christmas Parade and want to make it into an extended weekend.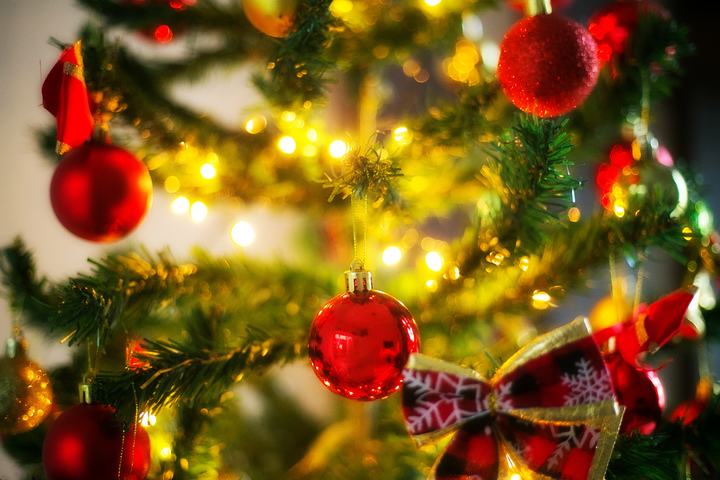 Swansea Christmas Market 2021
Swansea Christmas Market will be in Swansea City Centre from Friday 26th November 2021 to Tuesday 21st December 2021. Not only are can you buy Christmas craftwork and other festive products there are also many stalls who sell delicious street food and drinks. Swansea Market is always beautifully decorated and will bring you into the Christmas spirit. Make it a night out to visit Swansea Christmas Market and Swansea City Centre and have a well deserved rest in one of the rooms of our family run B&B.
B&B for all your visits to Swansea
Our B&B is the perfectly located at Swansea Bay located closely to Swansea City Centre. Visit any events in Swansea in November 2021 and make it a night with a great meal and some drinks afterwards or even stay for a weekend or week. Visit Swansea and book a room in our friendly family run B&B. A light continental breakfast is available.