Bed & Breakfast Seafront Swansea
Leonardo's Guest House in Swansea is a family run bed and breakfast located at Swansea seafront with amazing views over Swansea Bay. Imagine waking up with stunning views over Swansea Bay. You could not start your day any better! Whether you visit Swansea for working or leisure purposes our B&B located at Swansea Bay is ideal for your visit to Swansea.
From our front door you can start your relaxing walk over Swansea Promenade at the seafront. You can either walk enjoying the views to Swansea City Centre which is only a few minutes away. You can also walk to the beautiful little village of Mumbles which is a slightly longer walk but again with stunning views over Swansea Bay.
Out B&B is located right at Swansea Bay seafront and we offer stylish and comfortable single, double and en-suite rooms for a very competitive price. We also offer great views of Swansea Bay. Book a room in our B&B now for your visit to Mumbles and Swansea.
Article continues under image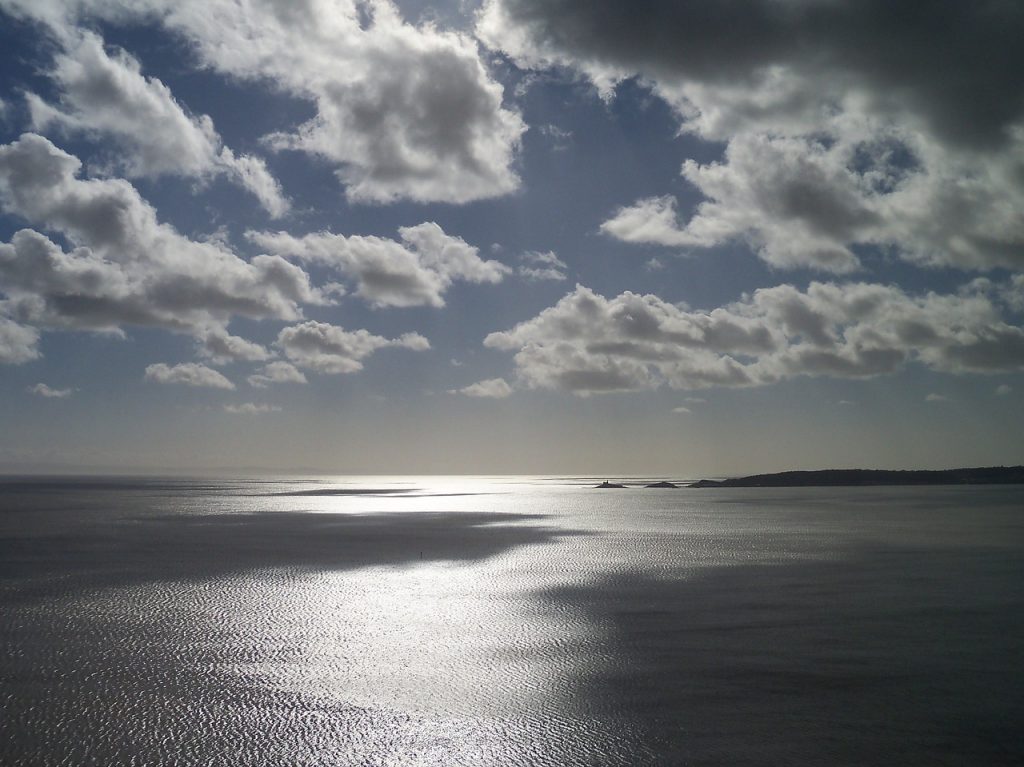 About Swansea Bay
Swansea Bay has a lot of wildlife, natural and historical features. Swansea Bay is a Site of Importance for Nature Conservation and stretches from the dunes near Swansea Marina to Mumbles Pier. This helps to conserve nationally important habitats and species such as sea stock and is of particular importance for rare inhabiting invertebrates like the whorl snail.
Swansea Bay has the second highest tidal range in the world. At each low tide a very large expanse of seashore is uncovered. Ideal for walks on the beach when the tide is low. The County of Swansea has a total of 19 beaches and Swansea Bay Beach is the longest beach.
Besides natural beauty Swansea Bay also hosts various events throughout the year. Examples of these events are the yearly Swansea Bay 10K run and the well known Wales Air Show.
B&B Swansea Seafront – Bed and Breakfast Swansea Bay
Our B&B is the perfectly located at Swansea seafront for visit to Swansea. Another advantage is that we are also closely located to Swansea City Centre. Come and visit Mumbles and Swansea now and book a room in our friendly family B&B. A light continental breakfast is available.