B&B near Swansea Guildhall & Brangwyn Hall
Swansea Guildhall is a very iconic building in Swansea and was opened in 1934. Inside the Guildhall is the Brangwyn Hall which hosts various events and concerts throughout the year. Brangwyn Hall is named after the artist Frank Brangwyn.
Brangwyn Hall hosts various award ceremonies, social events and also music concerts of all sorts. Examples of ceremonies held are Chinese New Year ceremony and graduation ceremony from University of Wales. Various famous artists like The Proclaimers, Catherine Zeta Jones and Ben Elton have been or will be performing in Brangwyn Hall in Swansea. For a full list of events please visit this website.
Article continues under image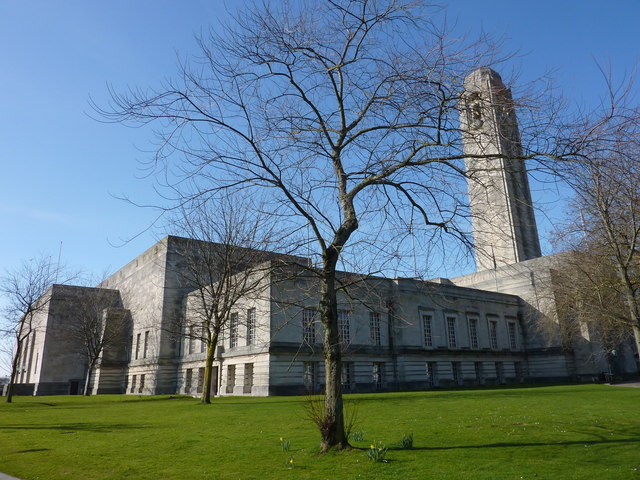 Our B&B is located near Swansea Guildhall & Brangwyn Hall
If you are looking for a B&B near Swansea Guildhall & Brangwyn Hall Leonardo's Guesthouse is the choice for you. We are located only a five minute walk from the Brangwyn Hall with stunning views over Swansea Bay.
Leonardo's is a family-run guest house which offers a high standard of bed & breakfast accommodation located in Swansea City Centre and close to Swansea Guildhall. We offer quality single rooms and double rooms. Double rooms are available with shared bathroom and en-suite. A light continental breakfast is available.
So when you are visiting Swansea or an event in Swansea Guildhall or Brangwyn Hall come and stay at our bed and breakfast. You can book online and secure via our website.