B&B near Mumbles – Family run hotel near Mumbles
Our family run B&B is situated at Swansea Bay near to the Mumbles. We are only a ten minute drive away from the beautiful little village of Mumbles which is very popular with people who visit Swansea. Our Swansea B&B is located close to Mumbles but also to the City Centre and Gower. So whatever your purpose is to visit Swansea Leonardo's Guesthouse is the ideal place to stay when you visit Swansea. We offer stylish and comfortable single, double and en-suite rooms for a very competitive price. We also offer great views of Swansea Bay. Book a room in our B&B now for your visit to Mumbles and Swansea.
About Mumbles
Mumbles is a coastal village on the beautiful Gower Peninsula in southwest Wales. Mumbles is a popular location an offers great beautiful coastal landscapes. Worth a visit are Mumbles pier and also Bracelet Bay with its pebbles. Mumbles lighthouse is a famous and well known sight in Mumbles. Mumbles is also close to some sandy beaches namely Caswell Bay and Langland Bay.
The coastal landscapes of Gower are the biggest attraction nearby Mumbles. The peninsula is the oldest Area of ​​Outstanding Natural Beauty in Great Britain and offers beautiful beaches, bays, cliffs and hills. Some locations you have to visit are Pwll Du Head, Three Cliffs Bay and Worms Head. Located close to Worms Head is the Rhosilli Visitor Center.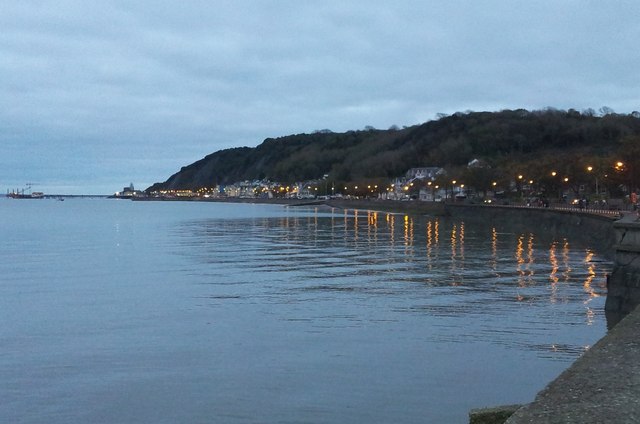 B&B near Mumbles – Family run hotel near Mumbles
As stated before our B&B in Swansea is very closely located to Mumbles. You can even see the lighthouse from your room with sea view! If you enjoy a nice walk you can walk to Mumbles in just over an hour using the beautiful promenade by the beach. There are several places on your journey where you can enjoy a drink or a meal.
Our B&B is the perfect place to stay when you want to explore Mumbles. Another advantage is that we are also closely located to Swansea City Center. Come and visit Mumbles and Swansea now and book a room in our excellent family run B&B. A light continental breakfast is available.